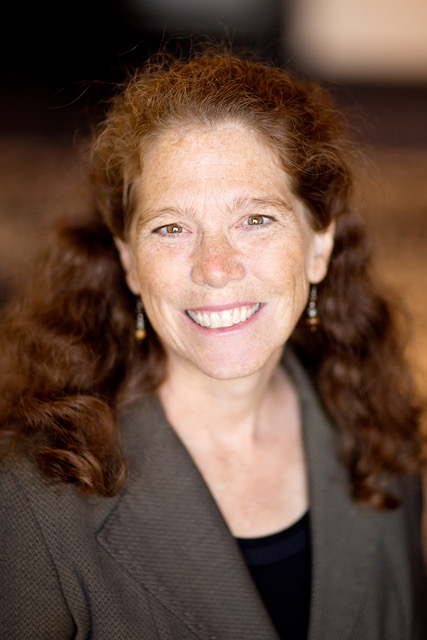 Human Rights Education Consultant
Ph.D., University of Minnesota
Kristi is a Human Rights Education Consultant with a Ph.D. in Leadership for Intercultural and International Education at the University of Minnesota. She is a founding steering committee member of Human Rights Educators USA and the University and College Consortium for Human Rights Education. Kristi co-directed the University of Minnesota Human Rights Center (1989-2016), including teaching as Adjunct Associate Professor of Law and directing the International Humphrey Fellowship Program. She also served as publishing editor for the Human Rights Education Series of the Human Rights Resource Center (1997-2016). Kristi received the first Edward O'Brien Award for Human Rights Education from Human Rights Educators USA in 2015 and was awarded the University of Minnesota Outstanding Community Service Award in 2003. Kristi holds an M.A. in Comparative International Development Education from the University of Minnesota and a B.A. in Economics and French from Lawrence University.