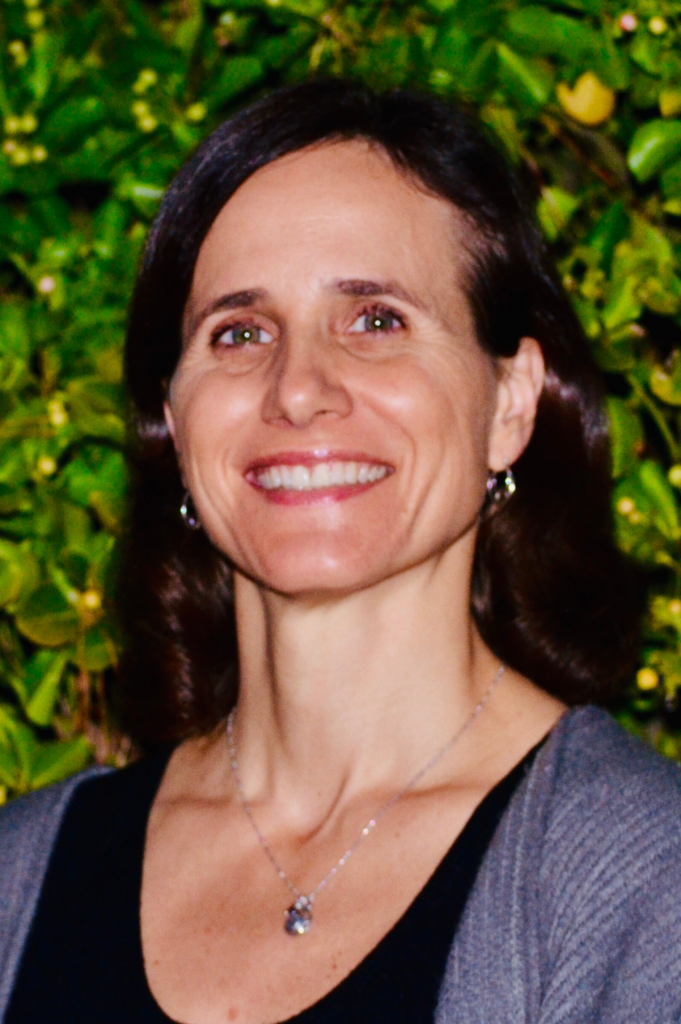 Postdoctoral Research Fellow, Human Rights Institute
University of Connecticut
Sandra Sirota is a post-doctoral research fellow at the University of Connecticut's Human Rights Institute, where she conducts research and teaches courses on human rights, social justice, and education. Dr. Sirota teaches human rights courses at Columbia University as well, and has consulted for non-profit organizations and the Office of the United Nations High Commissioner for Human Rights. She earned her doctoral degree from Columbia University Teachers College through the Department of International and Transcultural Studies, with a concentration in peace and human rights education. Her current research focuses on teacher education in human rights and the influence of human rights education on secondary school students. Her publications appear in Comparative Education Review, the Journal of Human Rights, and Prospects. Dr. Sirota served on the founding steering committee of the human rights education network, Human Rights Educators USA, from 2012 to 2014. She co-founded the Advocacy Lab, a nonprofit organization providing human rights education to secondary school students in New York City in 2006. She earned her Master's degree in international human rights from the University of Denver Korbel School of International Studies and her Bachelor's degree in anthropology from Cornell University.