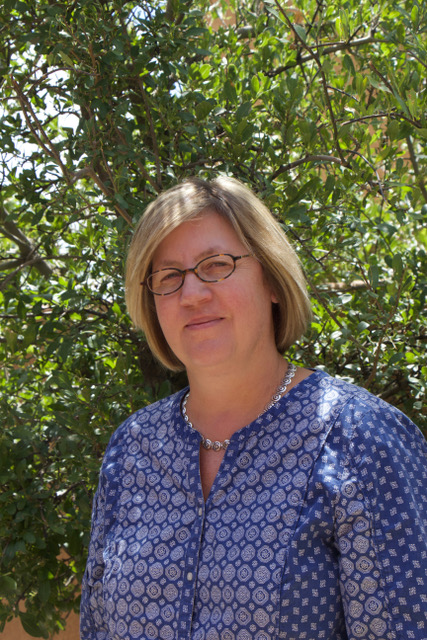 Associate Professor, Honors College
University of New Mexico
Sarita Cargas is an associate professor in the Honors College at the University of New Mexico. Her teaching focus is on human rights and critical thinking. Courses she has designed include Globalization and Human Rights, and Solutions to Human Rights Problems.  Cargas researches and publishes on the pedagogy of human rights.  Her new book, Human Rights Education: Forging an Academic Discipline, University of Pennsylvania Press (2020) argues that the field of human rights meets the criteria for becoming a discipline in higher education.  It needs codification if it is going to have a greater presence in academe.  She is a steering committee member for the University and College Consortium for Human Rights Education.  She earned her doctorate at Oxford University.